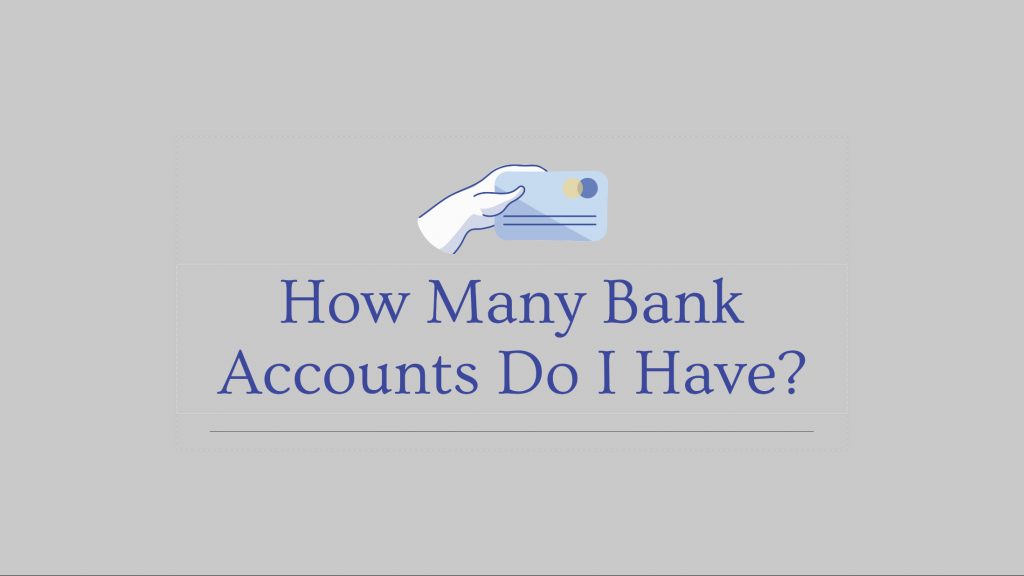 I was updating my expense tracker and updating my budget when I realise I have 2 different bank accounts. And as far as talking to a few of my friends, they have that one sole account that their parents opened for them when they were in primary school HAHAHA!

Anyway, I went to research and found that there are a lot of different accounts that serve different purpose. I guess there are probably people with more bank accounts than me!
Okay but the reason why I'm writing this post is that I wanna share what accounts I have and why I have them. So let's go!!!
Daily Expense Account
Okay so this is the bank account that everyone's parents helped them to open when they were in primary school. Your parents probably put the money you received from your hongbaos, or Hari Raya money or when you received the Edusave Bursary Awards.
Personally for me, this account is my DBS Savings Plus Account. I opened it when I was leaving secondary school and entering polytechnic.
I use this as my primary account in my day-to-day transaction. Buying food, shopping online, transferring money to my friends. These are some of the things that I use this account for.
High Yield Savings Account
The second account that I have is a HYSA which earns me high returns compared to the first account I have. This is none other than the CIMB FastSaver Account.
I opened this account 2 years ago when I started saving and earning more money. The are 2 reasons why I opened it. Firstly, with the increase in the number of HYSA in Singapore, it doesn't make sense to leave my savings in an account that would earn me peanuts. Putting the money inside this account earns me 20 times more returns. (Currently it would be 10 times only because the returns was slashed to 0.5% due to COVID-19). Secondly, I wanted to separate the money I can spend and the money I saved. It's more of a psychological thing so that I won't spend money I don't see!!
Any Other Accounts???
For now, nope! But I would like to open another account in the near future, but just not yet. It would probably be another HYSA but I would want to use it to set aside my short-term goal funds. As of now, any savings I have it parked inside the CIMB account. However, I would want to separate the money that I want to invest for the long term and the money I want to use for something soon (like a holiday, or to buy a new laptop). Again, it's for the psychological effect of having my money separated.
Why Not Use 1 Account Only???
I could just choose one account and use it for everything. But there's a reason why banks have different accounts available for you to open up. Each have their own benefits. So what other way to reap all of it by opening up multiple accounts!!! Have a look at the comparison table above to see why I opened up both rather than just one.
Conclusion
You might be thinking, should I have multiple bank accounts???? You can use just one account your whole life. But with the reasons why I have them, you probably should have multiple accounts! I'm gonna list down some resources below for you to find out more, so have a look. Thanks for reading!
Resources
DBS Accounts: https://www.dbs.com.sg/personal/deposits/accounts/default.page
OCBC Accounts: https://www.ocbc.com/personal-banking/deposits
CIMB FastSaver: https://www.cimb.com.sg/en/personal/banking-with-us/accounts/savings-accounts/cimb-fastsaver-account.html
Standard Chartered JumpStart: https://www.sc.com/sg/save/savings-accounts/jumpstart/